Insider Tips: Listing photos
Now that we've figured out Title, Cover photo and Profile picture, it's time to look into the listing photos of your short rental. So far, your potential guests have seen a title and cover photo they like, then clicked to see more. Let's close the deal with the tips below: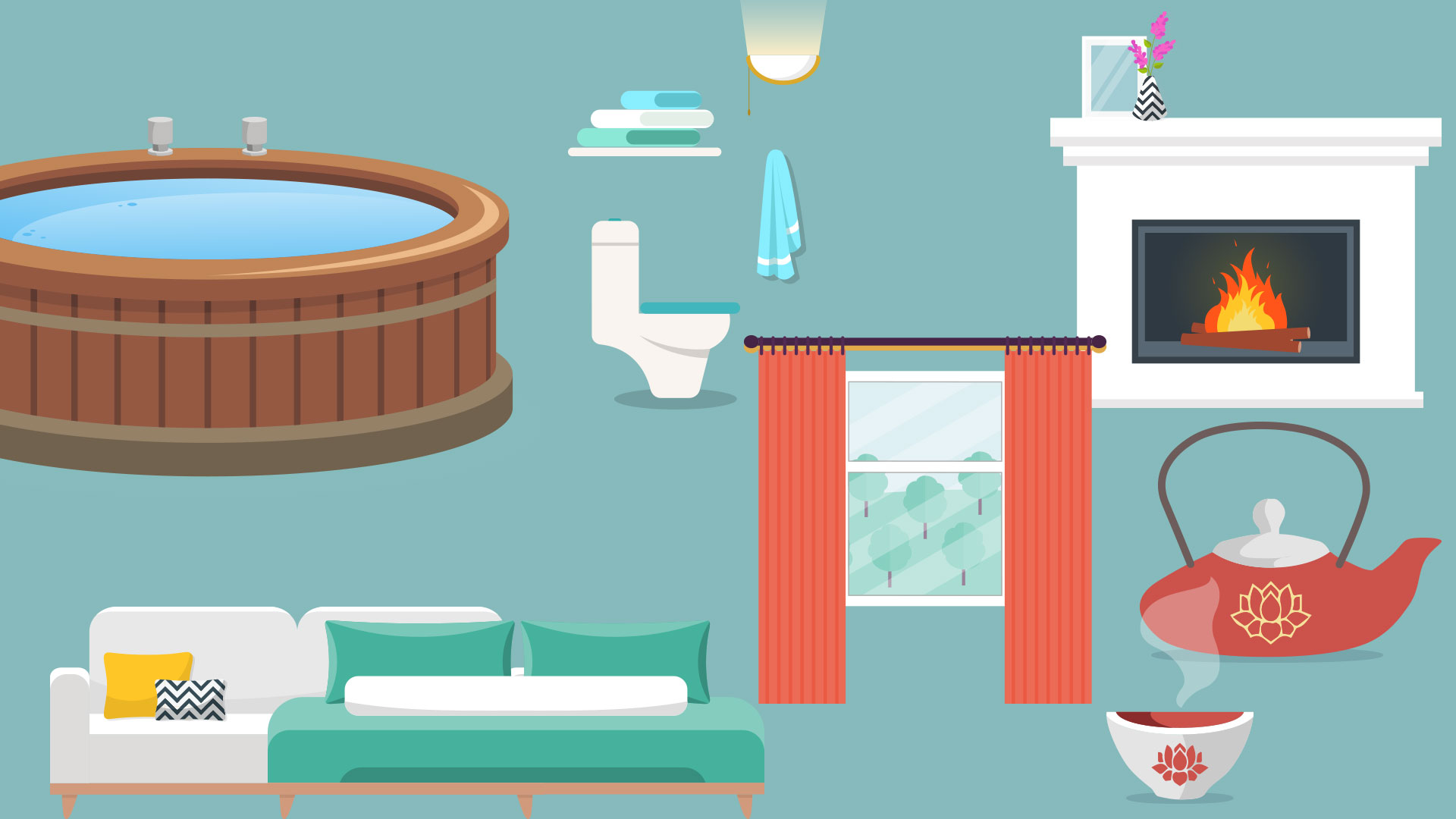 Highlight the home's best features
Show off the home's biggest features 'in action': fireplace – build a fire before shooting, hot tub – turn the jets on.
Make sure to include a photograph of every sleeping space so people don't have to guess how they'll fit in. If you have an extensible sofa – show it both closed and opened (with sheets and pillows installed).
Before shooting, turn on all the lights and open up all the blinds to let the most light into the room. Unless you're renting out the Bat Cave!
Take some time to remove the clutter from your living space. It will make your place seem more inviting and spacious.
Don't include toilet paper in the photo. Hang fresh towels in the bathroom.
Show your home's personality
People love the little details too—things that fill your home with life and personality.