Create your Short-Term Rental
Video Guidebook
Save time—answer fewer guest questions, and boost your short-term rental revenue.
Create Guidebook for Free
One Guidebook for All
Houseguide works with all hosting platforms: Airbnb, Booking, VRBO, etc. You simply send guests a link and that's it!
Your guidebook will load as web page in their Browser. No sign-ups or app installs needed.
Save Time. No more repetitive questions.
Houseguide is designed to answer all your guests' questions once fully setup:
How-to-use videos for home amenities (Use Washing machine, Reset WIFI router, etc)
Local recommendations (Grocery store, Restaurants, ATM, Malls, Parks, Attractions, etc)
Local delivery apps (Uber Eats, Bolt Food, etc)
Check-in & out info, house rules and more.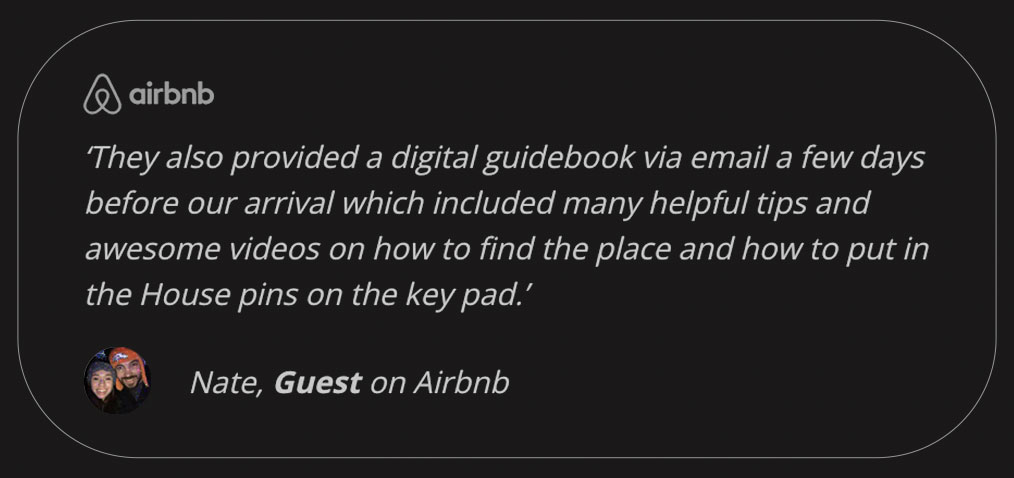 Boost your short-term rental revenue
Sell additional products and services such as late check-out, daily cleaning, soft drinks, food, bike rental, and more. Secure credit card payments are powered by Stripe, ensuring a smooth and hassle-free transaction process for you and your guests.
See how it works: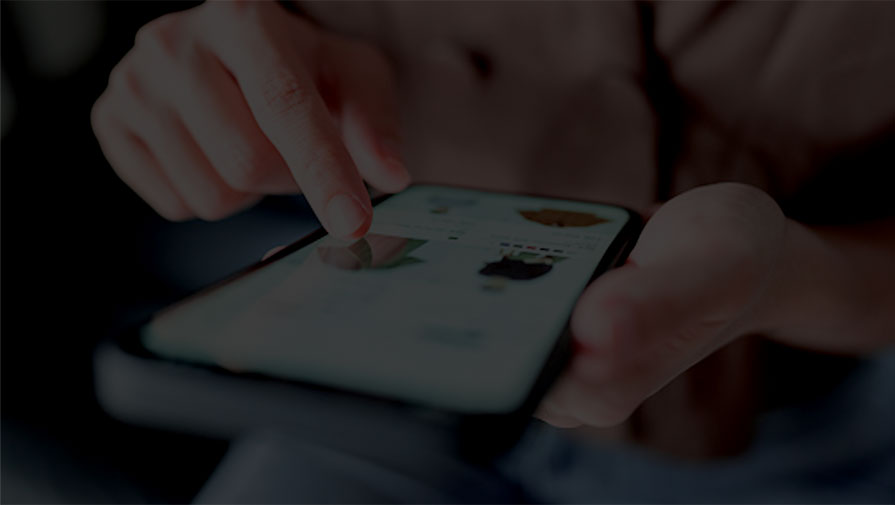 Made for Property Managers
Duplicate Guidebook: Effortlessly create multiple guidebooks by duplicating existing ones with our convenient duplication feature.
Batch Discounts: Take advantage of our discounted rates for property managers with multiple properties. Simply use the slider to see your personalized rate.
Guests love HouseGuide
'They also provided a digital guidebook via email a few days before our arrival which included many helpful tips and awesome videos on how to find the place and how to put in the House pins on the key pad.'
'Thank you so much. Your new Digital Guide is amazing. Congratulations!'
'The guide looks like a great idea and adds some valuable insight on attractions etc in the area.'
'The guide is fantastic! We had no issues checking-in with the videos figuring how to get into the apartment and it really makes it simpler I feel.'