Professional BnB Turnover Services VS Doing It Yourself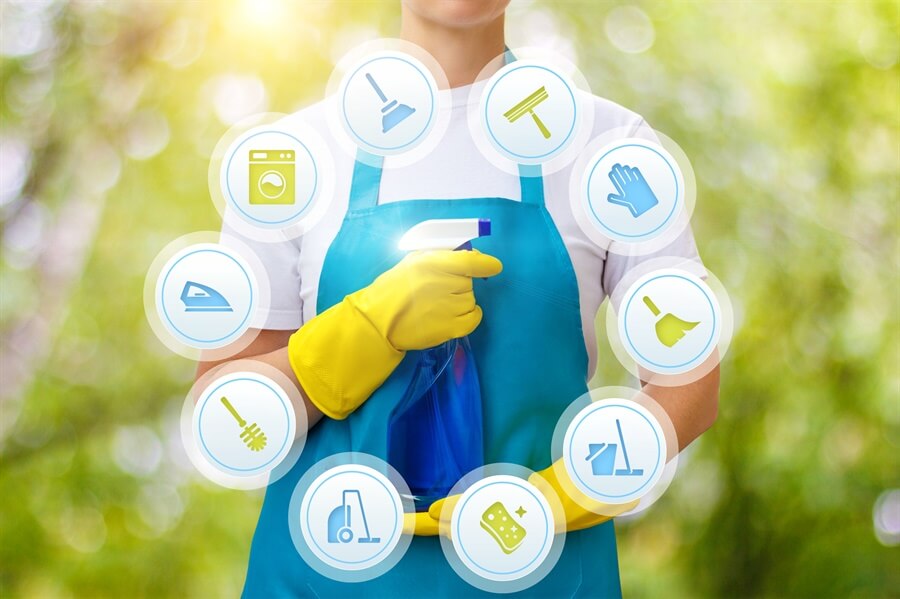 When a person first advertises their property in any bnb site the first emotion you get is excitement and you feel hopeful. Booking start to happen and your calendar starts to fill up. At first you set everything beautiful for your guests. A few days pass and you walk into a mess and you are like omg what did I get into. Or you are a go getter and you just jump straight to the task of cleaning and restarting over for your next guest. Oh, and lets not forget that they might leave you a negative review because they saw dust bunnies or such.
As you do this more and more you start to regret the fact that you do not have time to clean so you hire cleaning professionals thinking it will work out, but it doesn't for xyz reason. Or you are tired of seeing your sheets with weird stains.Picking up the leftover food and pills that they may have left behind the list is endless. You are thinking the money is great but this is not what you want to do. Plus you don't have the time for it!
The point is that if you put your property in a bnb site it's because you want an extra income and more time for yourself. You didn't sign up to become a slave to your own property!
Problem with hiring a regular cleaning co is that they do not know what to look out for. A regular home clean is not like a hotel clean. The attention to detail is not the same! I should know I have my own cleaning co for the past 26 years but for the past 3 years I have opened my doors to the bnb community and I too have become a host.
What makes my co City Concierge NYC (CCNYC) different is the attention to details and we specialize in turnovers and guest amenities.
We offer free restocking of toilet paper, bounty, soap and trash bags. We will either wash your own linings or we could put our linings, we disinfect completely your bathroom and empty out your fridge so it's clean for your next guest.
We have so much to offer you and we are here to help those that need it. We cater to nyc and some areas in nj. CityConciergeNYC is here for you and your guests!